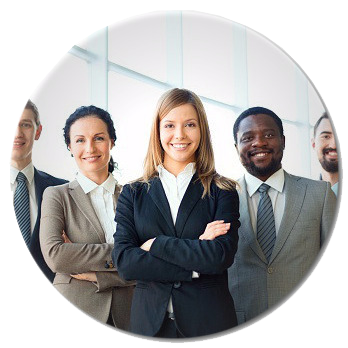 History
ADRES began building its agent network and service offerings a decade ago, beginning in Las Vegas NV and Phoenix AZ. This was just the beginning and we soon expanded regionally and then nationally. Our network footprint now covers all 50 states and Puerto Rico. As we continue to evolve, our focus remains on great agents, superior service, building quality relationships and delivering quantifiable results.
Growth
We at ADRES understand that the dedication of our employees and quality of our network of agents cascades into the value we provide to our clients. We know that every transaction is unique and requires special attention that only a professional real estate agent can deliver. We work very hard and expect a lot, while treating everyone with respect and professionalism. These elements are all part of who we are at ADRES and will continue to help propel us forward into the future.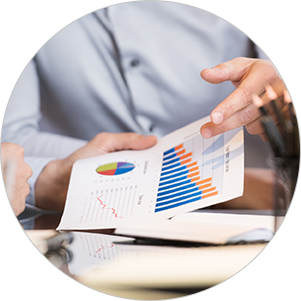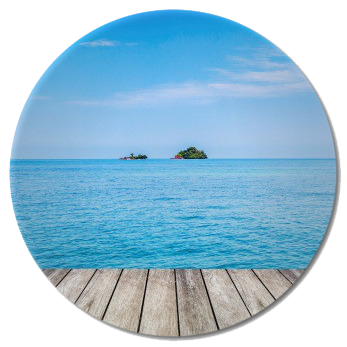 Philosophy
ADRES's vision of improving and simplifying the real estate experience demanded superior services focused on oversight and quality controls. Our ability to excel would only be possible by utilizing the most talented and professional network of real estate agents. We are grateful to be working with a select team of professionals whom are devoted to our customers, our colleagues, their communities and our country.
Join Our Network
ADRES understands that our systems and services can only excel with the most talented and professional network of real estate agents. ADRES has brought together the best real estate agents and has surrounded them with quality controls and oversight to ensure our clients receive 2nd to none results.